The holidays can be really stressful for girls trying to buy gifts for boyfriends,guy friends, husbands, brothers, etc...especially when the economy is in shambles. But don't worry, in case some of you ladies were clueless on gifts to buy for your significant other or the guy in your life, here are some of my picks that are at pretty recession friendly prices!
From
stussydirect.com
The Young Knowledge L/SL tee is pretty dope, it comes in three colorways as shown below, a black/white, teal/black, and white/black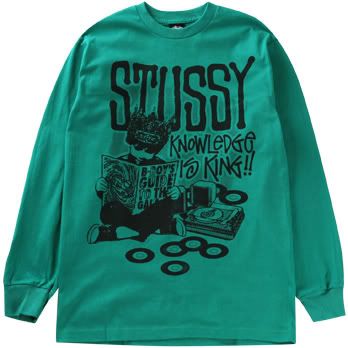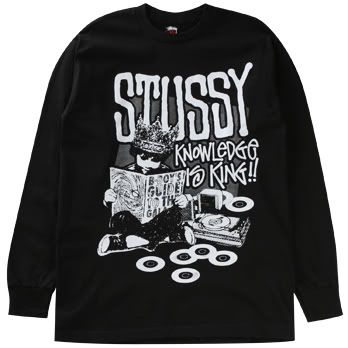 It's reasonably priced at $28 dollars and features a really cool graphic that reads knowledge is king....
From
eastwestworldwide.com
There's LOTS of great deals at this site....some of my favorite picks are
These Mishka Brooklyn fitteds which are priced at $20 dollars which is a great bargain for a fitted cap, seen here in black/red and purple/teal colorways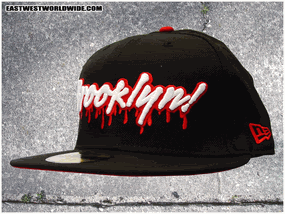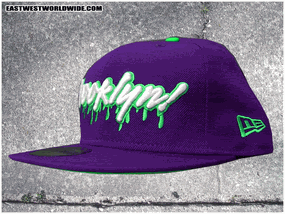 Can't forget about denim...there's lots of great deals over at
levis.com
for the more daring, there's lots of great skinny jeans, I personally think its a good look for girls and guys, the Skinny 511™ Jean sits below the waist, with a slim leg to the ankle. It is Levi's slimmest fit. Currently, most finishes are offered in stretch for a more comfortable fit. I really like the polished grey and black stretch washes, the clean worn is also really spiffy! lol They're priced between $59.50 and $69.50...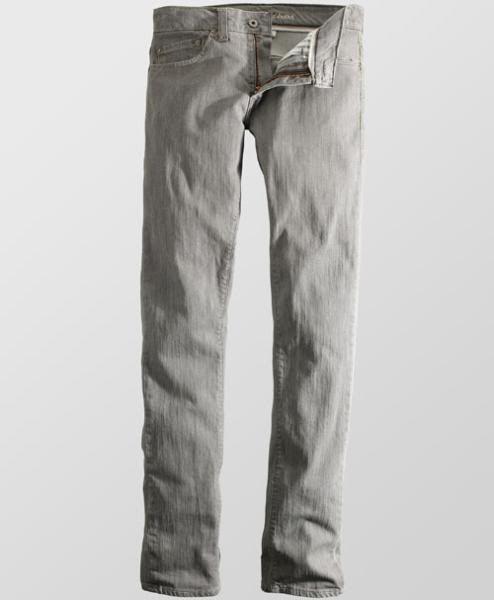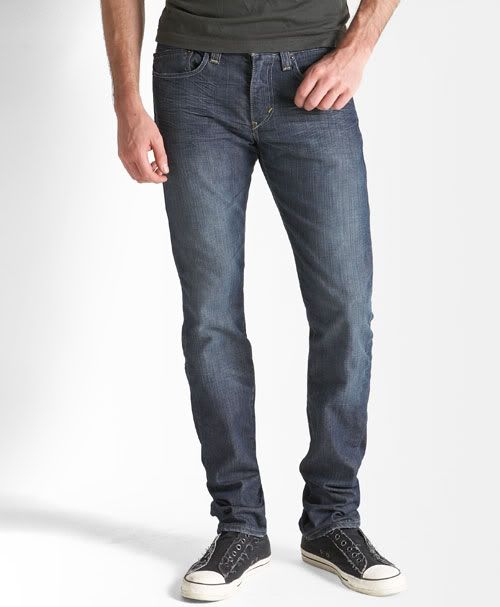 for those of you who are less fashion saavy, Levi's also has differt cuts like relaxed and tapered if you don't care for skinny...
well, these are a few of my pics, hope this helps for anyone who may be clueless as to what to buy this holiday season.
Vick.