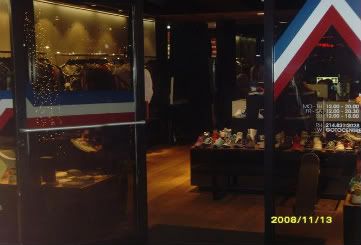 big ups to the good folks over at Centre. The blockparty was extremely dope! I enjoyed the performances & all of the hot dogs lol. o & the free stickers & stuff!
The vocalist from big red rooster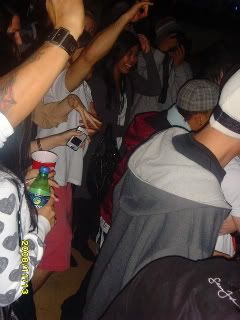 the party life!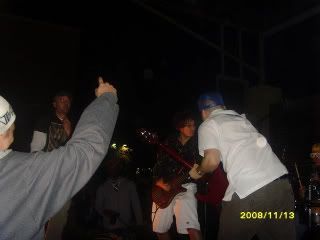 Big Red Rooster rockin out!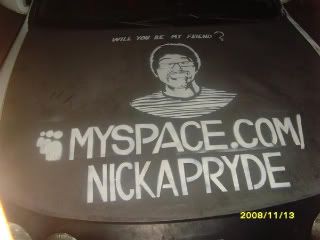 we spotted this on our way to the blockparty haha
talk about a myspace head!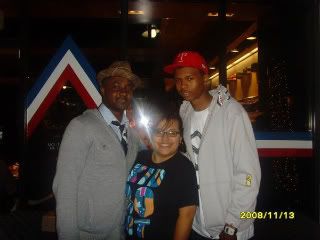 My compadre Nataly(middle), photographer
Kid Rae
(left) & some other guy
just a few of the cool people we met!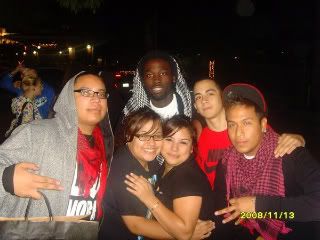 Me & my compadres!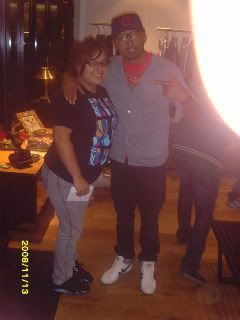 Nataly & Picnic