Since Rich can go shopping...I can too right??
YES I CAN! So here's my shopping trip! As we all should know by now, Rich's favorite store is urban outfitters, so when I went to the one down town I copped a pair of Levi's which is my preferred denim, matter of fact pretty much the only denim I will rock[excluding the acid wash skinnys from American Apparel and Guess denim] cause they fit so damn good!!! So that's $54 for a pair of the 421 cut in a skinny, low rise fit with a lil spandex for comfort!
Of course my shopping trip would'nt be complete without a trip to AA for my favorite piece of clothing...a simple, white v-neck! $22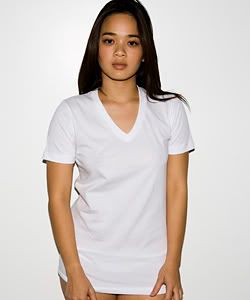 Finally....I was running low on cash so I headed to the dopest place you could ever want to even think about shopping...THE SALVATION ARMY/GOOD WILL! I know some of yall are prolly looking like wtf is she talking about but trust me, anything you want its there and it's literally a dollar! I racked up and got 6 plaids for about SEVEN DOLLARS! LIKE ONE DOLLAR BILLS, QUARTERS AND NICKELS!! When I say they were super dope, I mean all day at school people were like, YO! Where'd you get your plaids and how much did they cost....I was bullshittin like oh, these here are vintage! here was my look for that day! Disregard my cheesey ass face and my cheese-its! lmao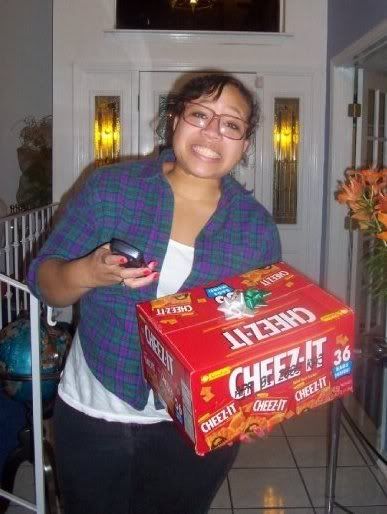 I completed the look with a pair of black suede and white leather Air Prestige II high's....